Who Are Ed's Clients?
For Individuals:
Re-start every aspect of your life.  Examine and change your beliefs and patterns around through individual coaching, group coaching and workshops.
Relationships

Intimacy

Financial Success

Living Purposefully

Personal Leadership skills

Building your Personal Code for Living

Sexuality

Trauma work

Spiritual Awakening
For Couples:
Discover the brilliance of you really are through your intimacy with your partner.  Couples non-traditional therapy; Couples' Groups; Workshops
Increase Emotional Intimacy

Relationship as a guide to your own unfolding; Partner as Teacher and Healer

Awakening to Deeper Profound Levels of Love and Acceptance

Tantric and Sacred Sexuality Education
WE Group Leadership Training and Workshops:
I offer workshops in a variety of subjects:
Intimacy Training for Couples

Mens' Mastery Lover Series

Sacred Sexuality and Tantra

WE Group, for existing self-help, Integration Groups or others.  A radical and magical interactive group process that transcends separateness; honors difference, heals cultural rifts, creates connection and expanded awareness. WE groups grow into WE Communities…then real change happens.

Shadow watching and interventions skills training. To train leaders, boards and groups to discover and remove blocks that prevent higher functioning and healthier relationships. Together with Matrix (WE Group) Leadership Technology (MatrixLeadership.org), this work can radically shift a group and a community quickly.

Diversity Ally Training; how to spot and skillfully intervene with the 'isms' that surround us.

'It's a Matter of Life and Death' Transforming our relationship to death and grief
 
" Ed, you said to me "You are going to help a lot of people some day"! Your words meant so much to me. I knew you saw something in me that I always new I had, but was afraid of! I embraced your words and that gift in me. My life has changed dramatically ever since. You were right! Thank you for seeing me!" Tracy S. - Pennsylvania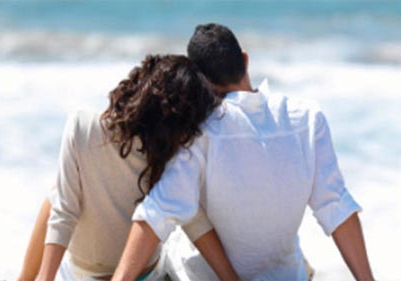 "Your facilitation and wisdom really opened me up to possibilities in my power, my relations and my love that were always there, but I couldn't access…gifts I didn't know I had. I've been in a monogamous relationship for 16 years. Nothing was broken or missing that I could identify, but I had allowed myself to believe that newness and discovery were over. I went into the workshop as a skeptic, but that armor quite fitting as we moved into the first exercise. Now I see pathways for growth in my relationship and all of those pathways look to be paved with Joy. The work laid out infront of me looks like play again!" Brian H. Kansas City, MO.